Get Your Free 5-Minute Selling Planners & Trackers Here!
You've found it! This is where to get your free 5-Minute Selling Planners and Trackers. Simply fill out the form below, and you will receive:
The 5-Minute Selling System Checklist
The Proactive Call Planner
The Weekly Follow-up Planner
The Quote Tracker
The Action Tracker
That's five pages of planners! I hope you enjoy them. And I hope you use them. And I hope you go make lots of money with them! ?
How to Get Your Planners: Simply fill out the two-field form below. We'll send a confirmation email to make sure it's you. You'll get your planners and trackers immediately upon confirming. That's it!
I'll also send you my weekly short-form weekly sales tips electronic newsletter, which comes on Monday mornings and features one quick tip, tool or idea to help you increase your sales quickly and easily. It's also totally free, and you can unsubscribe at any time.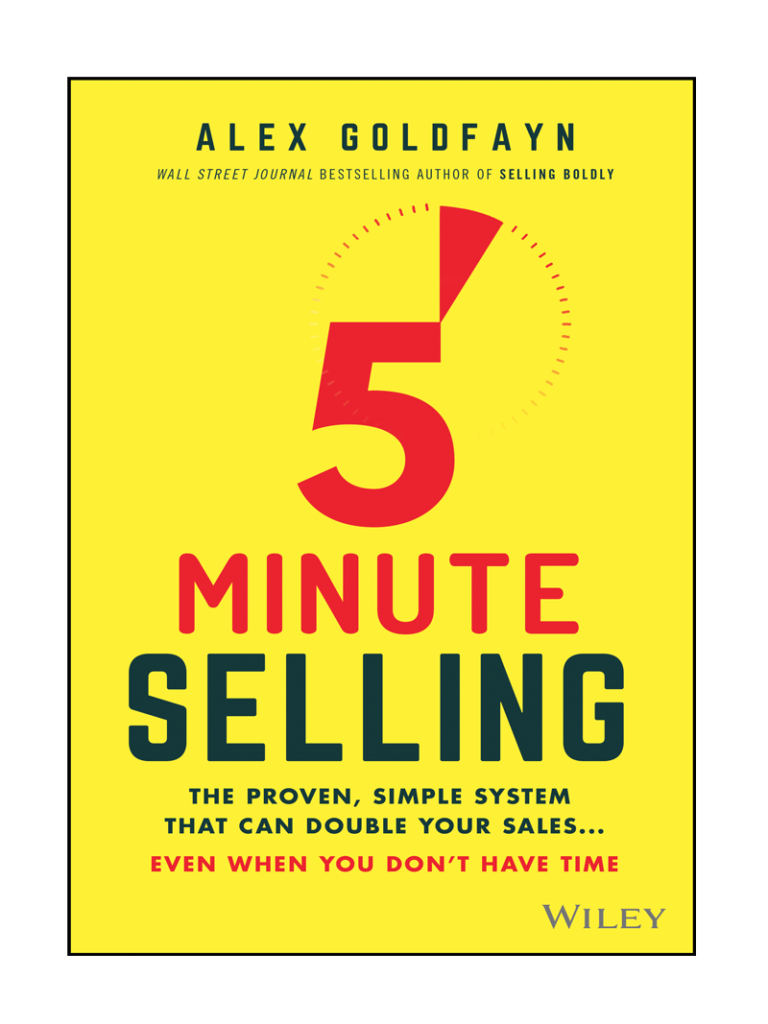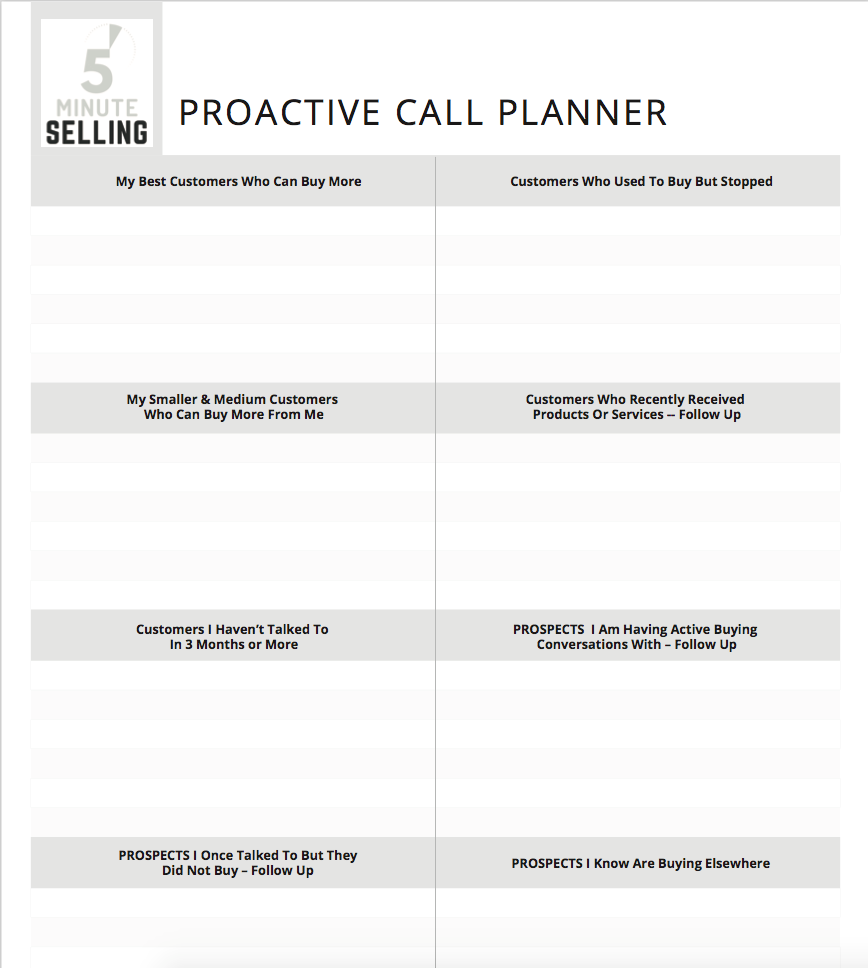 ARE YOU READY TO START SEEING RESULTS?