Find Your Path to Sales Growth
Alex Goldfayn is the CEO of The Revenue Growth Consultancy, a thriving solo firm that helps clients grow their sales by 15 to 30% annually. 
He is one of the highest-rated and most sought-after sales speakers in the world, motivating sales teams, managers, executives, and owners to take simple action which will grow their sales. Alex teaches sales teams simple but powerful mindset shifts (from fear to confidence; from selling to helping) and behaviors (like systematically offering customers additional products and services) that lead to predictable and dramatic revenue growth. 
He is a two-time Wall Street Journal Bestselling Author and his latest book Pick Up The Phone and Sell, out in September 2021, teaches salespeople how to double their sales with low-tech, old-school proactive phone calls. 
Alex's two most recent books, 5-Minute Selling (published by Wiley in August 2020) and Selling Boldly (Wiley 2018) are WSJ bestsellers.  His 2015 book, The Revenue Growth Habit was honored as the sales book of the year by 800-CEO-Read, and Evangelist Marketing was published in 2012 by BenBella Books. 
Alex lives in the Chicago area with his wife, Lisa, and 12-year-old twins, and it's immediately obvious to everyone that Lisa — who raises the kids and feeds Alex — works much harder than he does!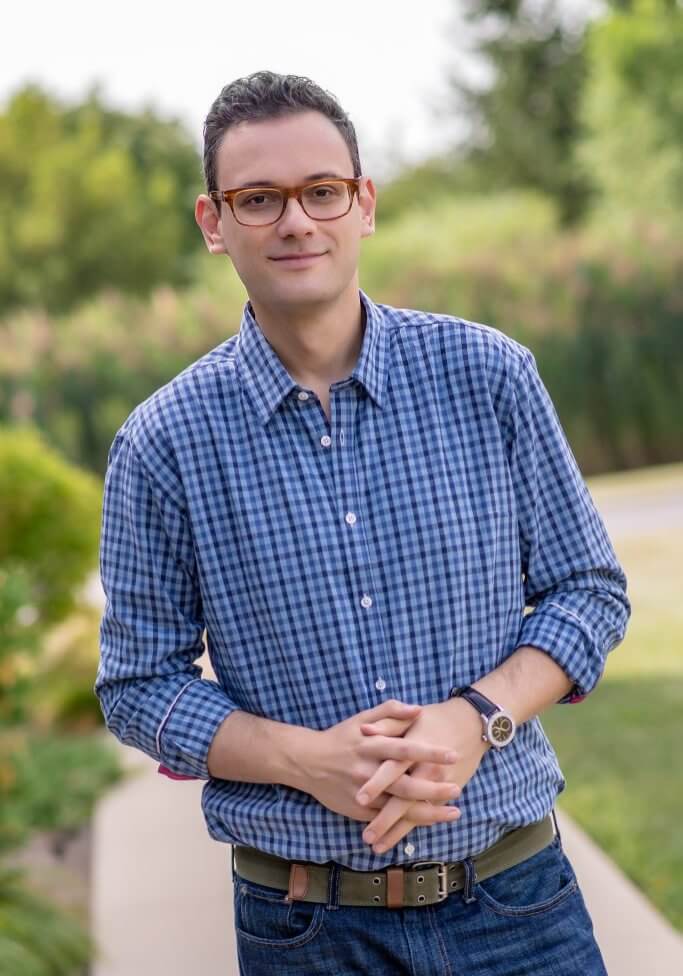 See What Others Have To Say
"It was great! Very glad to attend. Appreciated not feeling alone selling in today's difficult environment. This is our new normal and I need to succeed now."
"I really enjoy Alex's energy. A friend referred me to join to see how this could apply this to what I sell. The call planner is very valuable - I sell advertising, so right now it's a sticky situation when everyone of my clients has cancelled for now until we know what will happen but good advice on how to just call and check in. I'm excited to do this!"
ARE YOU READY TO START SEEING RESULTS?
Contact Alex Goldfayn today