Pick Up The Phone and Sell
Sales Call Support, Motivation & Accountability
Let's talk about selling with the phone. It's the single most effective sales tool, but the most avoided one. It creates the fastest sales growth, but also a lot of fear around using it.
This is a private group for people who sell, created to bring you support, motivation, and accountability around making your sales phone calls.
It's for planning your calls, sharing your wins, asking questions, getting help, and, ultimately, *making* your calls. And we'll give away some great prizes in the process!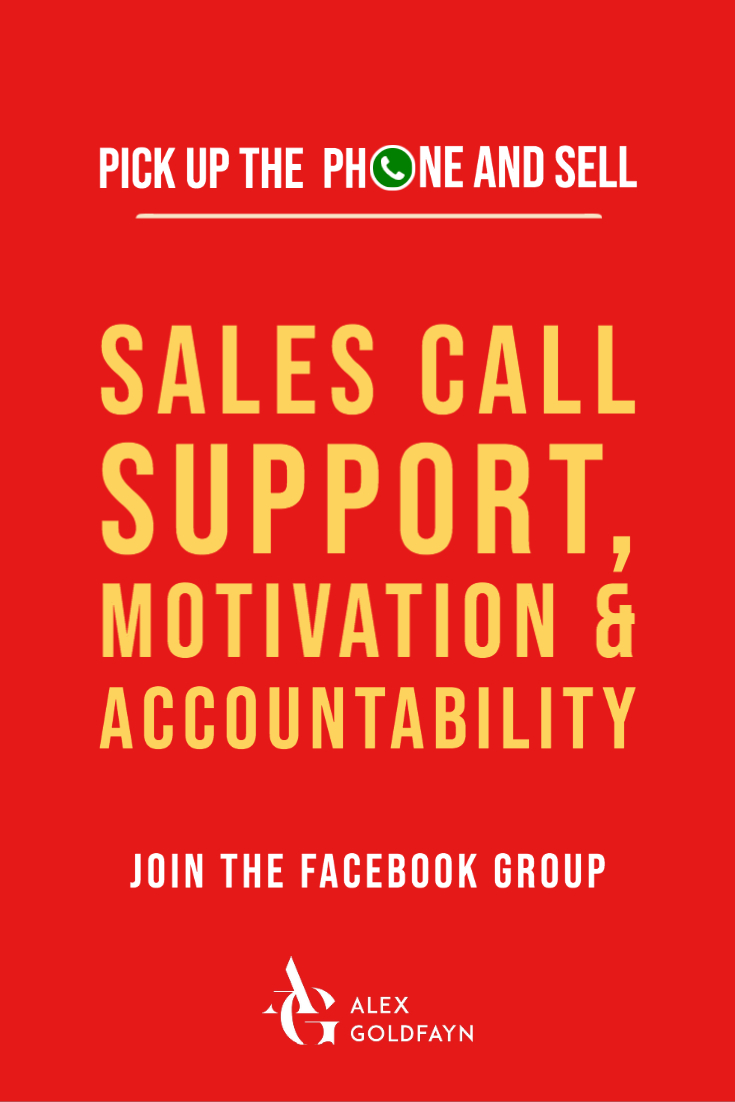 ARE YOU READY TO START SEEING RESULTS?